Hello
I think i found a bug.
My progress for Wifi Signal dont remove, if wifi is off or not connected. I use $if(nc(SSID)=noSSID, REMOVE, ALWAYS)$
It shows a little Progress bar but in the Editor it tells REMOVE too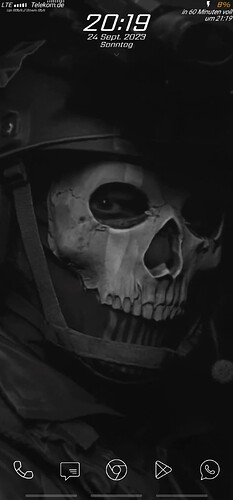 Reload or delete Widget, place it again dont fix it.
I try a workaround with change of position but it dont want change with a formal. Only manuel position change (in the Editor) works.